¡Únete a nuestro equipo!
En el camino hacia una logística totalmente eficiente todavía queda mucho por hacer. Y en Vonzu, tenemos un hueco para ti. Únete a un equipo joven, profesional y comprometido.
No esperes más y envíanos tu CV al siguiente mail: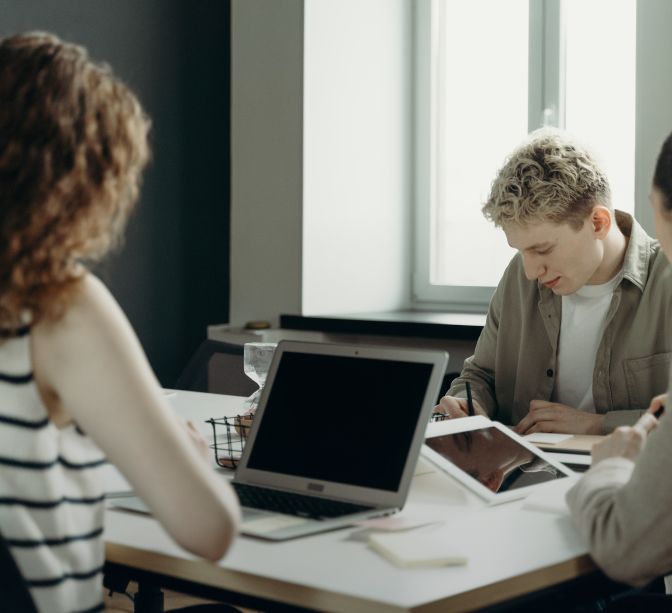 TRABAJAR EN VONZU
Nuestro ADN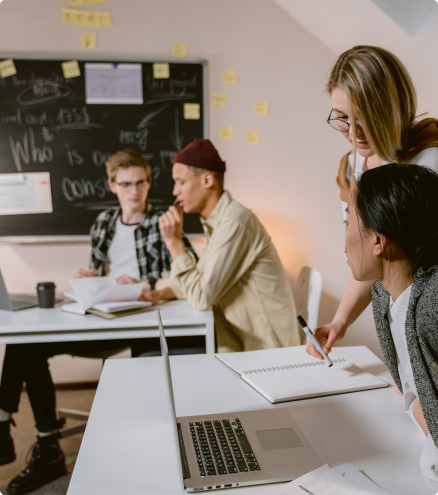 Nuestra cultura
Mejoramos e innovamos día a día para responder a las necesidades de gestión logística de las empresas de múltiples sectores, ofreciendo soluciones que simplifiquen y hagan más eficiente la entrega de productos.
En Vonzu estamos comprometidos con lo que hacemos y trabajamos en equipo para llegar a ser los referentes internacionales en el sector LogTech. Porque la revolución del e-commerce debe ir acompañada de una revolución de la logística, y estamos decididos a liderar este cambio.
SDR (Sales Developer Representative)

Tu misión principal es la de detectar y cualificar potenciales clientes a través de un proceso de búsqueda outbound. Buscamos perfiles con:
- 2 años de experiencia vendiendo para empresas tecnológicas/SaaS.
- Tener experiencia trabajando en outbound leads.
- Excelentes habilidades comunicativas orales y escritas.
- Ser una persona proactiva, enérgica y ambiciosa con experiencia demostrable en
puestos anteriores.
- Capaz de pensar "out of the box" para generar leads.

Responsabilidades:
Cualificarás los leads de un territorio / vertical definido para que acaben
agendando reuniones y demos con tus compañeros de ventas
-Dar a conocer la solución de VONZU utilizando todos los canales y herramientas
a tu disposición: Linkedin, mailing, cold calling, etc.
- Trabajarás muy cerca del equipo de ventas para avanzar a los clientes a través
del embudo
Generarás mensajes y contenido(webinar, videos,etc) para llamar la atención de
tus contactos y para conseguir que interactúen contigo y con la empresa.
- Serás la primera persona que los contactos conozcan en VONZU. Es tu
responsabilidad asegurar que este primer contacto sea efectivo.
- Aunque no es tu responsabilidad cerrar ventas, tu habilidad para conectar y
organizar contactos afectará directamente el pipeline de ventas.
- Calificar los leads, asegurándose de que cumplen los requerimientos que buscamos en los clientes.
Rellena el formulario de abajo para aplicar a nuestras ofertas
Qué ofrecemos
En Vonzu, queremos que nuestros trabajadores tengan las mejores condiciones, no sólo laborales sino también para que se sientan a gusto y parte del equipo.
Formación continua: "Learning by doing" y financiación de proyectos formativos.
Performance review (360º) 2 veces al año.
Vonzu learning: with regular workshops,classes...
Actividades y salidas patrocinadas por la compañía (teambuilding, sports day,padel, yoga, cenas...meet ups)
Cesión de equipo de trabajo.
Café, fruta fresca en la oficina, snacks, cerveza gratis...
Work-life balance - hybrid working model and flexible hours.
Work in an international, dynamic and passionate environment with a company culture focused on learning and development.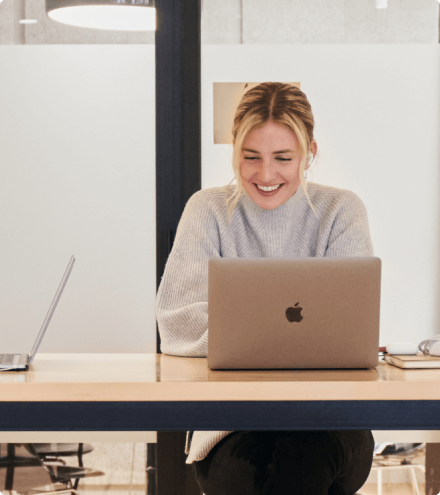 TRABAJA CON NOSOTROS
¡Queremos conocerte!
No esperes más y envíanos tu currículum.